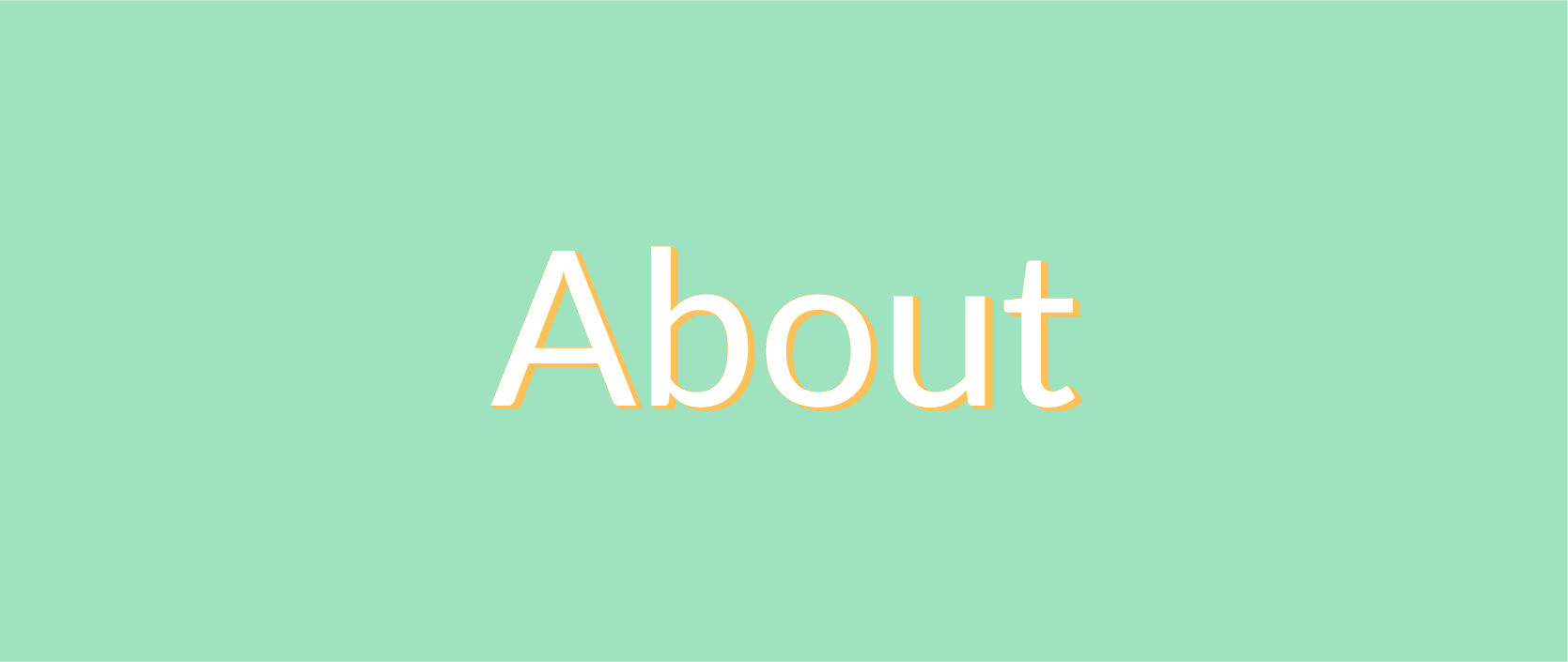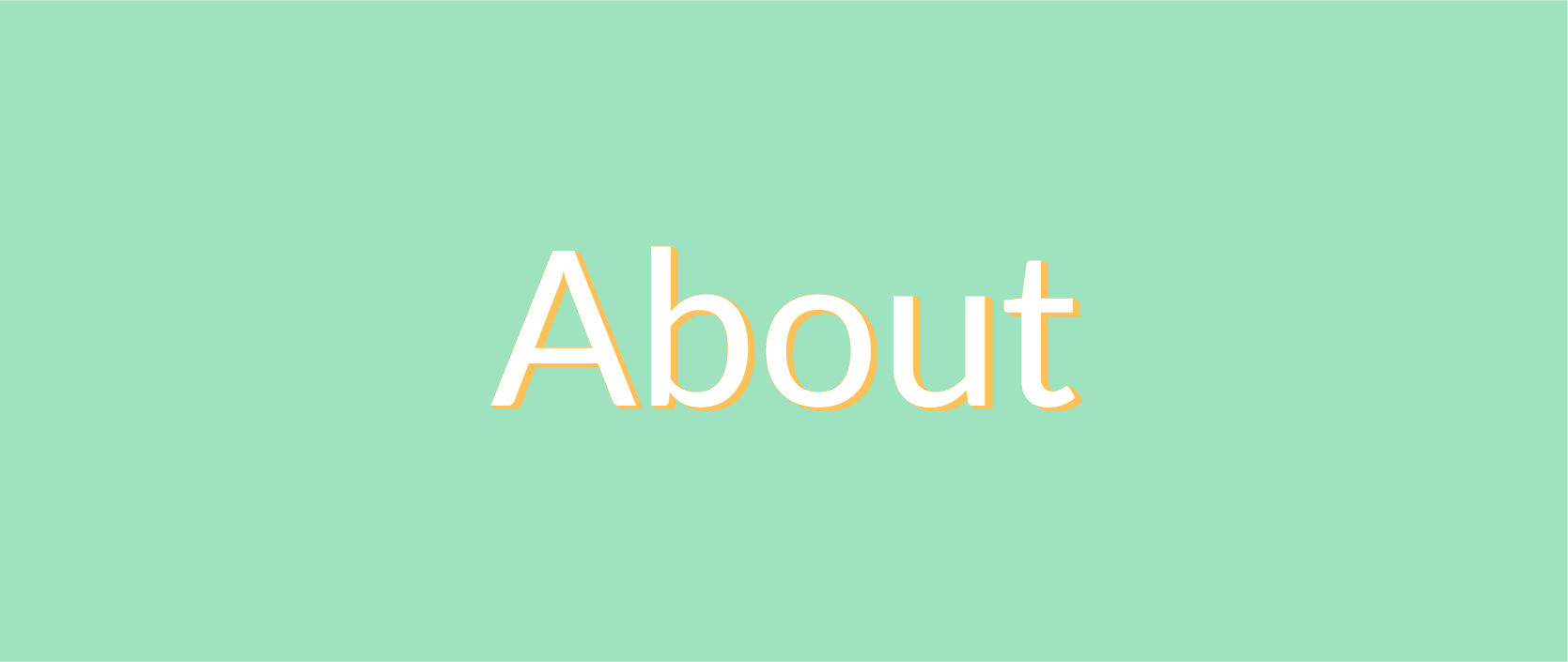 VoluntYOU is a volunteering platform that seamlessly connects volunteers to verified community service organizations (CSOs) and academic institutions.

The challenge in volunteering is doing so effectively. In creating VoluntYOU we had a guiding question: how can we help volunteers make the biggest possible difference? Through continuous researching, prototyping, testing, and developing we've arrived at a tool we believe can really help people make a meaningful impact in their local communities.

Here's how VoluntYOU works:

Volunteers: Volunteering opportunities are available through the Event Feed, which can filter its results to present you with opportunities that align with your skillset and interests. You can then request to attend a volunteering event that appeals to you and discover more about the CSOs that sponsor the events you care about. As you help out in your community, your efforts are automatically kept track of for you in the History and Profile sections. If you'd like your efforts to be accredited by your academic institution, you can register as a certain school's student and they will receive PDF reports on your progress.

CSOs: By posting your events on VoluntYOU, you immediately connect with a community of like-minded helpers who are ready to take part in your mission. You then can review requests from volunteers in just a few minutes. Through the events you sponsor, volunteers can discover more about you as an organization. In addition, VoluntYOU keeps track of all the events you sponsor on our platform.

Academic Institutions: By registering volunteers as your students on VoluntYOU, you eliminate the need for manual record-keeping and the inevitably errors it entails. With the click of a button, you immediately receive a personalized PDF report on the volunteering activities your students take part in - enabling you to verify the wide range of activities through which your students contribute to their community.

In short, VoluntYOU provides a better way to volunteer: turning good intentions into great outcomes by combining altruism with data and reason.
Copyright 2021 Julianna Schneider. All Rights Reserved. Patent Pending. Registered Nonprofit and 501(c)(3).